4th Ph.D. summer School - conference on "Mathematical Modeling of Complex Systems", Cultural Foundation "Kritiki Estia", Athens
A short course on hypernetworks in the science of complex systems

(You do not need to attend the Athens School to participate in the course.)
Registration

There are five lessons over five weeks, each involving three or four hour work.

Peer marking is an essential element of the course. Only register if you are willing to assess the work of other students and have

your work assess by others students. This is community education and you are committed to submit your marking on time.

To register email Evelyn Panagakou, Étoile Research Assistant, evepanag@gmail.com and she will give you further instructions.

09-6-2014 Lesson 0

Introduction


23-6-2014 Lesson 1

Sets, relations, and the Galois hypergraphs




30-6-2014 Lesson 2

Simplicial Complexes and Q-analysis




07-7-2014 Lesson 3

Backcloth and Traffic




14-7-2014 Lesson 4

Hypernetworks and Multilevel Systems


21-7-2014 Lesson 5

Hypernetworks in Global Systems Science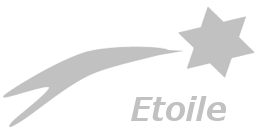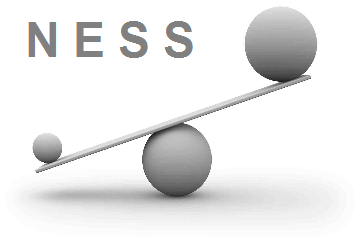 This course is sponsored by the Étoile, NESS and TOPDRIM Future and Emerging Technologies projects of the European Commission
and certificated by the Hypernetworks Society in association with the Open University.
Return to previous page