4th Ph.D. summer School - conference on "Mathematical Modeling of Complex Systems", Cultural Foundation "Kritiki Estia", Athens
A short course on hypernetworks in the science of complex systems

(You do not need to attend the Athens School to participate in the course.)
How will I study ? For the design of the course and the study pattern click here.

Can I get a certificate ? Yes. The course is assessed by moderated peer marking and is certficated. Click here

Who can participate ? Anyone can join this course. It involves about twenty hours of study.
How do I register ? You can register for the course here. You do not need to attend the Athens School to participate.
What is the schedule ? The schedule is given below.

The Étoile Peer Marking System can be accessed here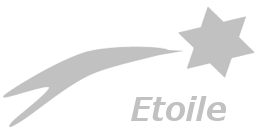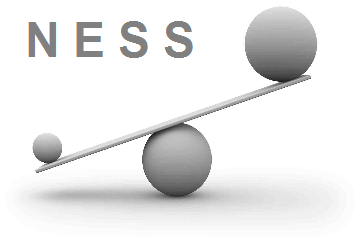 This course is sponsored by the Étoile, NESS and TOPDRIM Future and Emerging Technologies projects of the European Commission
and certificated in association with the Open University.